If you need care for your child while you work or go to school, our nurturing teachers will provide a preschool program to prepare your child for kindergarten.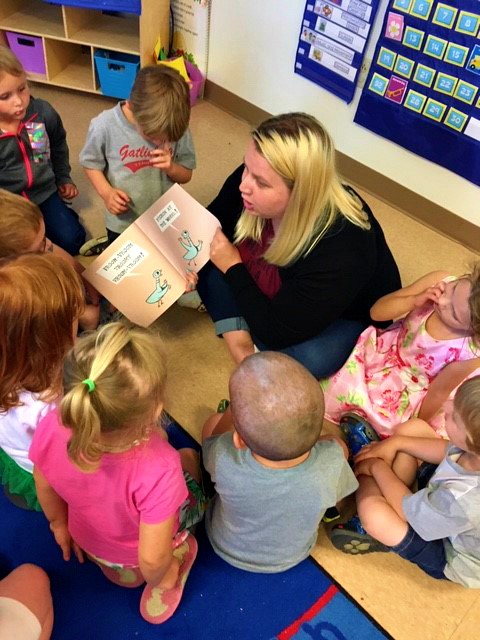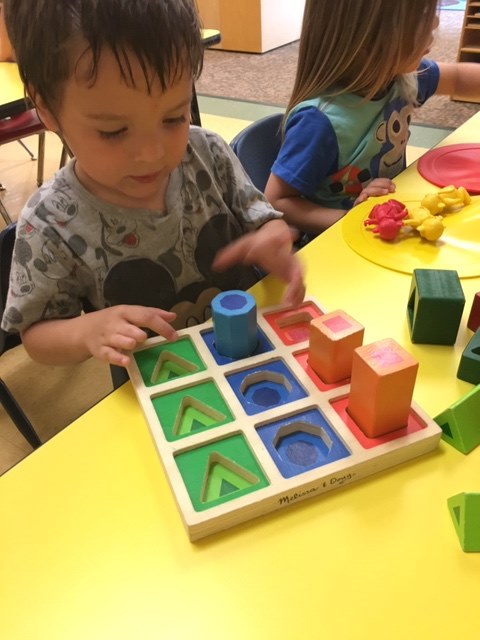 Our Head Start preschool program promotes children's development through services that support early learning, health, and family well-being.
The Pre-K Counts program is another program option for preschoolers to get them ready for kindergarten!