If you are expecting a child or have children between the ages of 0 - 12, we have options for you!
Complete this form if you are interested in enrolling in one of our programs. 
Through our Early Head Start Program, we can help with preparing for the arrival of your little one by promoting a healthy pregnancy and sharing information about what to expect after the birth of your baby.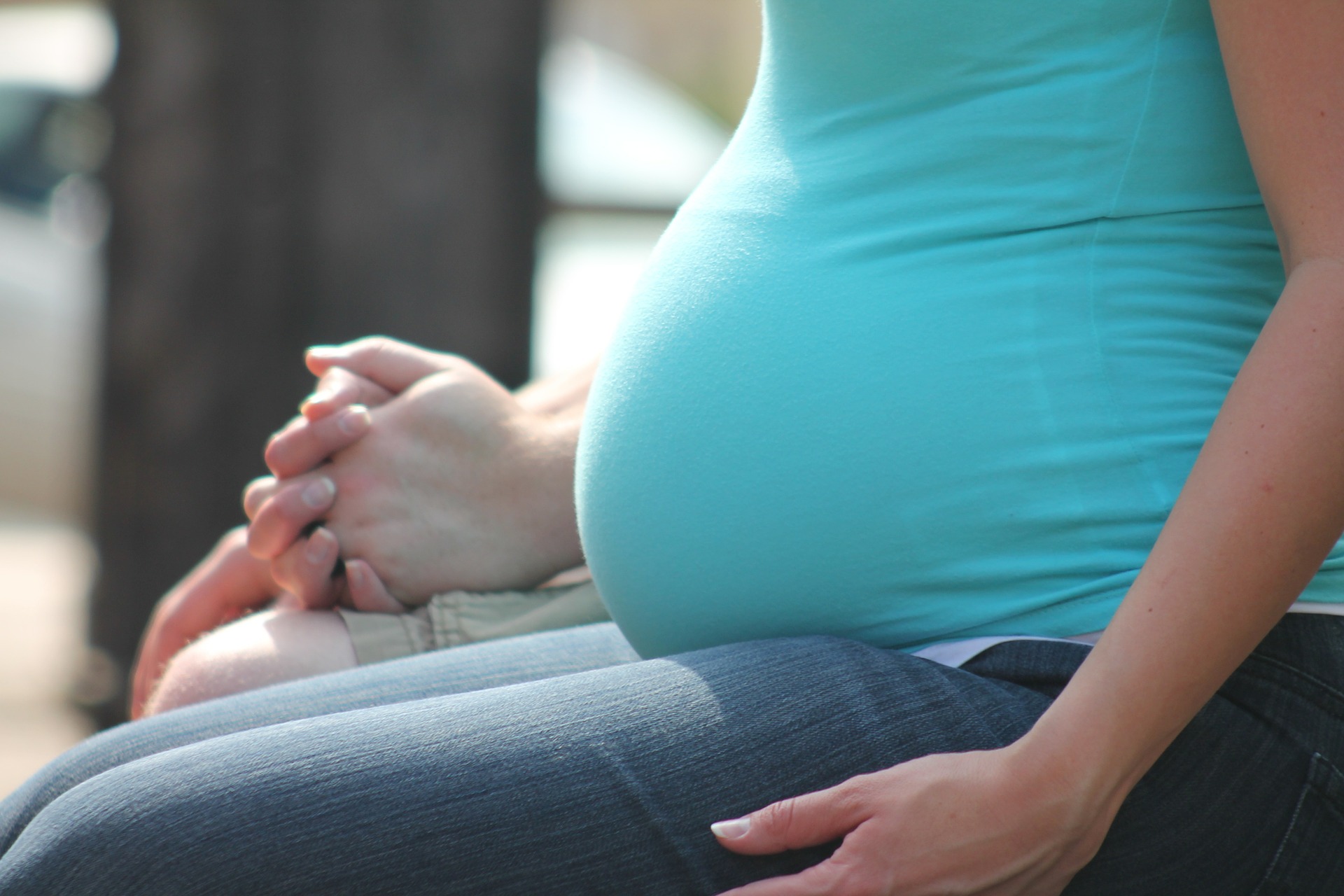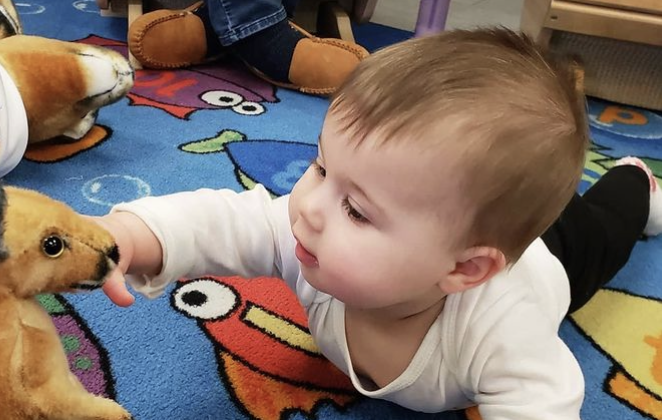 To ensure that your baby gets the right start in life and continues on that path through toddlerhood, we offer something for everyone.
All of our preschool programs utilize research-based curriculum to ensure that your child is ready for kindergarten.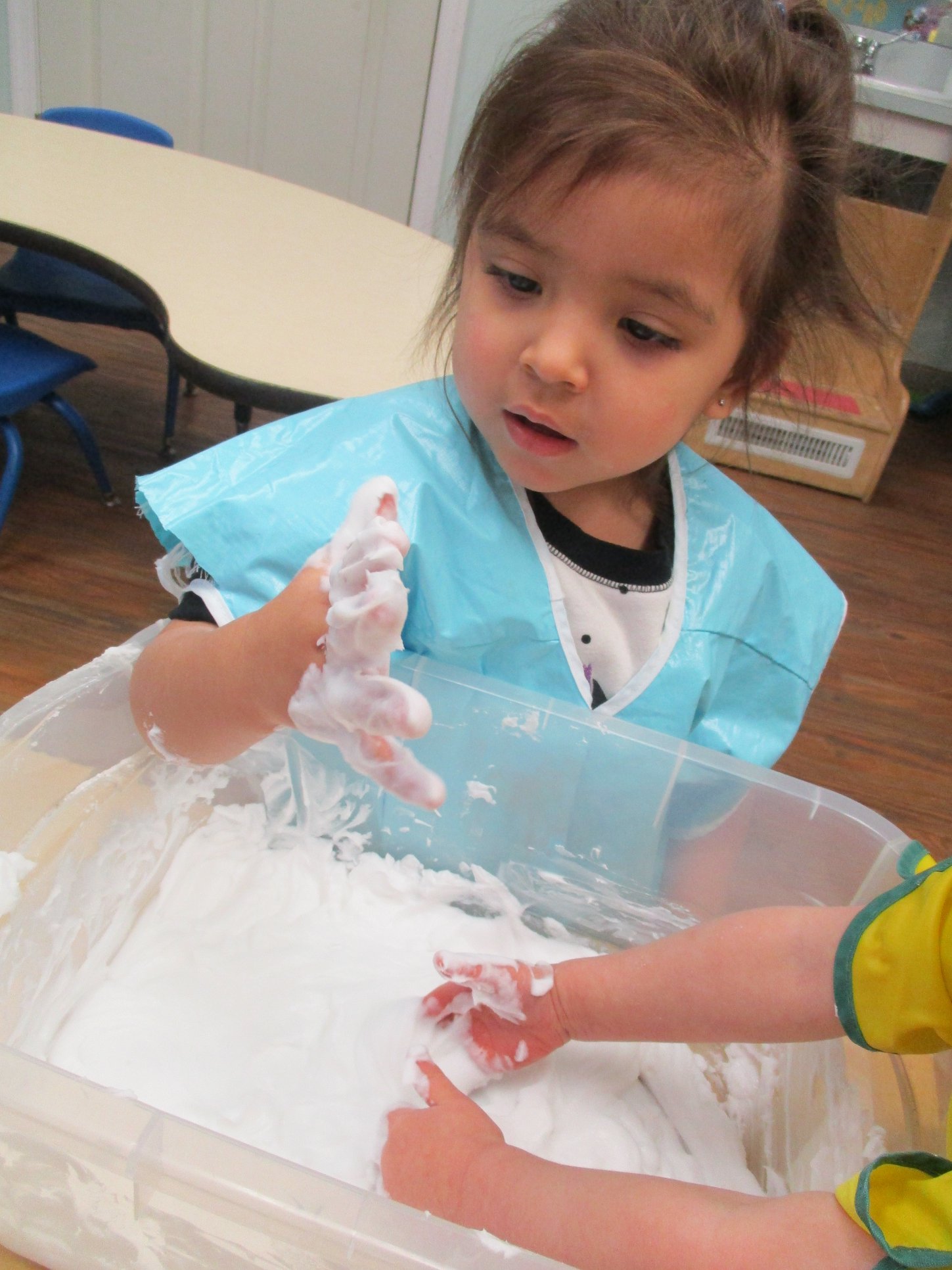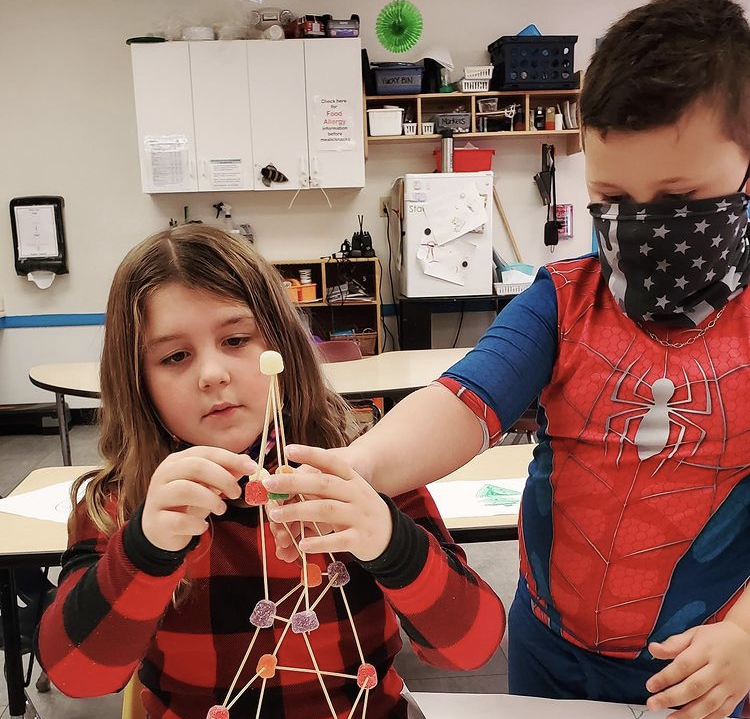 Just like our other programs, our high quality services for school-age children are provided by experienced and qualified teachers.