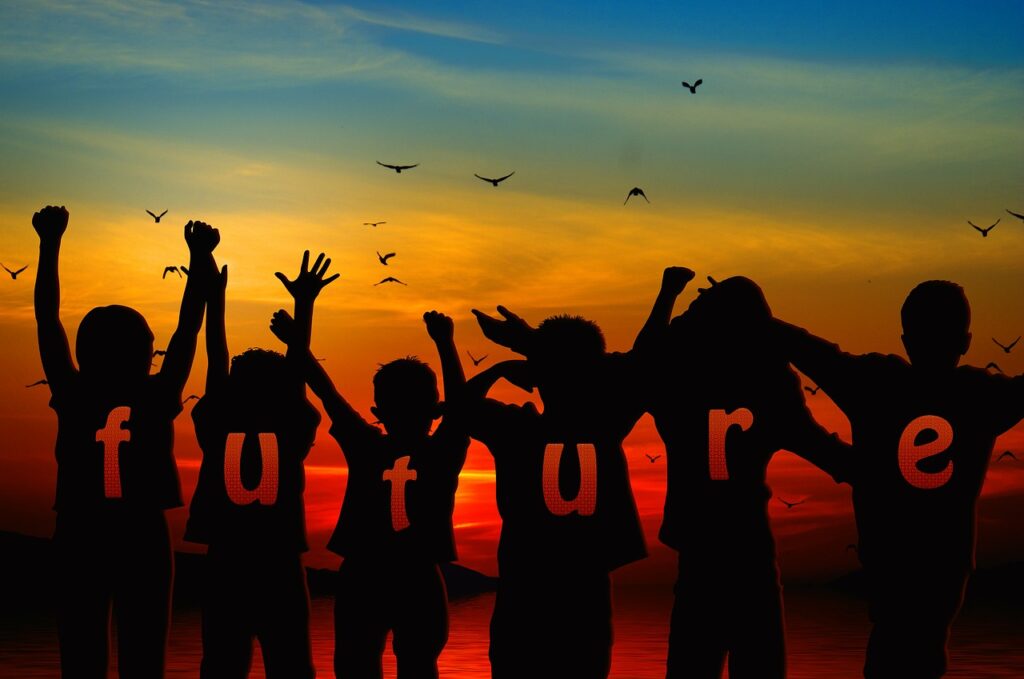 Research is clear that high-quality early education programs make a huge difference in the life of a child. At SUMMIT Early Learning, we provide a place where a child can gain a sense of self, explore, create, experiment, play with peers and build the skills needed to enter kindergarten.
But high quality early childhood services are expensive. As with most schools, our tuition does not cover the cost of care, let alone classroom supplies and equipment.
Almost half of children served by SUMMIT Early Learning live at or near poverty level and many working families struggle to pay for child care so they can keep their jobs.
GIVING THE GIFT of QUALITY CARE AND EDUCATION IS THE BEST INVESTMENT YOU CAN MAKE.
GIVING THE GIFT OF QUALITY CARE AND EDUCATION IS IMPORTANT….
For CHILDREN
Quality early education gives children the skills they need to enter kindergarten ready to learn.
For FAMILIES
Parents go to work knowing that their children are in a safe, nurturing environment.
For OUR COMMUNITY
Every dollar invested in early care and education generates a savings return of more than $16! The savings accrue from reduced costs for special education, public welfare, criminal justice, and additional social services.
We firmly believe that we are all responsible for building the healthy foundations of the next generation.
Please give. Your gift is important and necessary.
Thank you for your generosity!
"(If I hadn't received the Tuition Assistance Funds) I would have had to rely on my elderly mother to care for her 40+ hrs/wk, which would not have been fair to her or I would have had to get a part-time career or be a stay-at-home mother, which would have led me to apply and rely on public assistance (SNAP benefits, Medicaid, etc.)."
"I cannot thank you enough for (the program) to help families like me that may need a little help from time to time when challenges arise."