Here we are at the end of the year! It's been another roller coaster of a ride, as you all know. When looking back on the year, however, we were reminded of several pretty great happenings and accomplishments. 

One of the best things was when we were able to allow parents/family members back into our buildings. We know how hard it was for families to have to drop off their kiddos at the door. And, the children were so happy to show off their classrooms and teachers!

Some of our accomplishments include:
Upgrading and improving our buildings and grounds, including playgrounds!
Adding some amazing new staff to our team.
Providing staff retention incentives.
Achieving Keystone Stars STAR 4 status (highest level of quality) for ALL of our centers and CSD sites.
Offering high quality professional development and training opportunities for all staff.
Additional collaborations with other community agencies and organizations.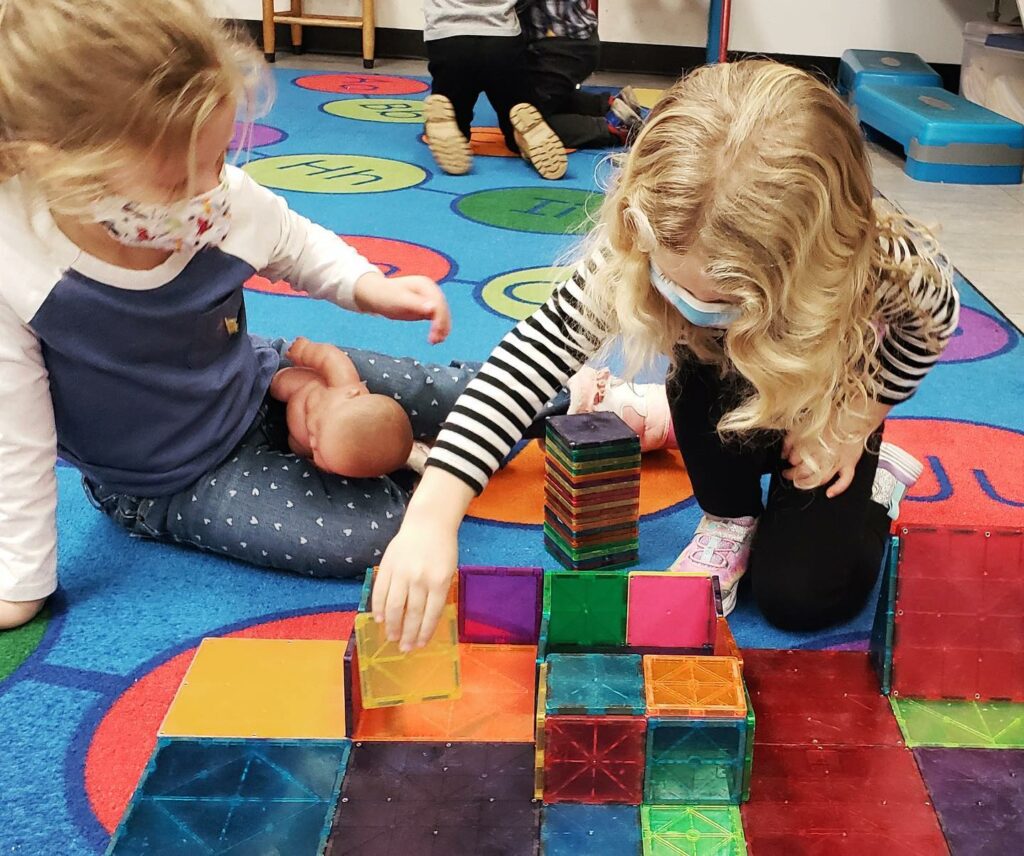 PBIS: What is it and how is it used at SUMMIT?
As explained on the website of Understood.org – 
Positive behavioral interventions and supports (PBIS) is an approach schools use to promote school safety and good behavior.
With PBIS, schools teach kids about behavior expectations and strategies.
The focus of PBIS is prevention, not punishment.
This past year, with staff and family input, SUMMIT established program-wide expectations (be kind, be respectful, be a team player, and be safe) and a mission statement for our
 implementation of PBIS. 
Here is a video that staff watched during our PBIS Kickoff event. It's a powerful explanation of why we need to use and model this kind of approach in all of our classrooms and programs for young children.
We are proud of the progress we've made so far; the implementation process has been intense. All staff are currently being fully trained in the PBIS approach, and we look forward to improved outcomes upon full implementation.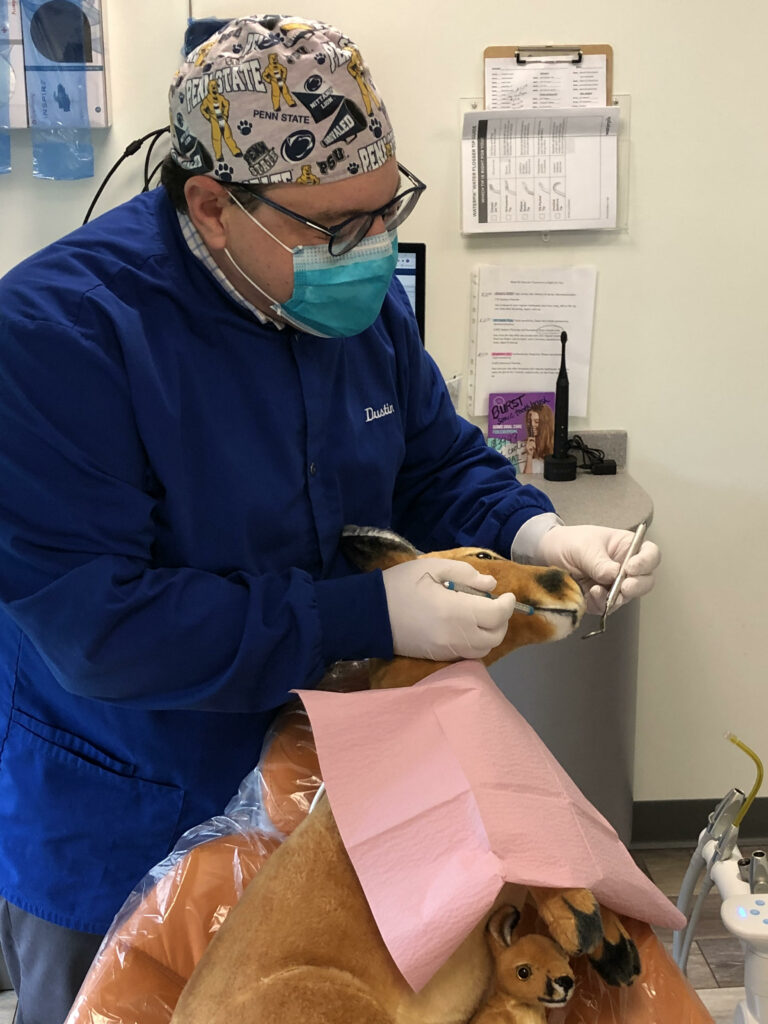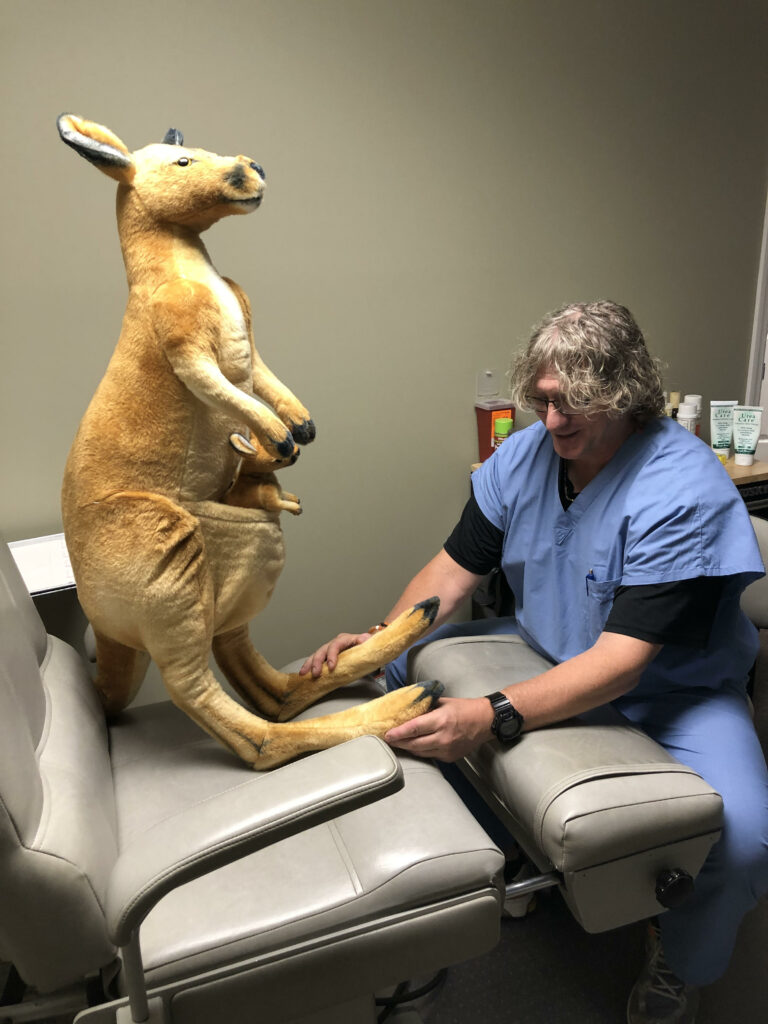 HAVE YOU HEARD ABOUT THIS KANGAROO?
So, after 53 years, SUMMIT has a MASCOT! And, yes, it is a kangaroo! 
Poppy the Kangaroo and her baby (joey), Paulie, will be coming to all centers/sites very soon. She has been busy getting ready to make her appearance.
She's been to the dentist and the foot doctor! (She has very large feet so obviously they need to be checked regularly!)
Because we needed quite a few Poppies (and Paulies), to be sure all children at SUMMIT have direct access to our friends, we asked if any local businesses or individuals would be interested in "sponsoring a Poppy." 
Well, people jumped at the chance! We would like to express our sincere appreciation for the following sponsors/donors: Dr. Dustin Snyder of Brookpark Dental, Dr. David Bodmer of Bodmer Family Foot Care, Bowen Agency Realtors, Raquel Alexander, Missy Gutkowski, Amy Levan, Nathan Sulham, Steven Beattie, Andy Gutkowski, and Glenn Alexander.