It's graduation time – for Preschool and High School kiddos! The weather cooperated with us and we were able to celebrate the end of our school year outdoors. There were lots of well wishes as many of our Head Start and Pre-K Counts students said good-bye to friends and teachers. They are SO READY to move on to the "big schools" now!
It was our pleasure to be some of their first teachers. We will miss them, but we can't wait to see all of the amazing things they will do!
We also celebrated with one particular High School Graduate. Emily Bowersox, 2008 graduate of our Reedsville Head Start program, was awarded the Summit Head Start Scholarship for Graduating Seniors. Emily was selected for her ambitious academic goals of pursuing a career in medicine, with a focus on supporting women affected by violence. This fall, she will attend Penn State University's Eberly College of Science!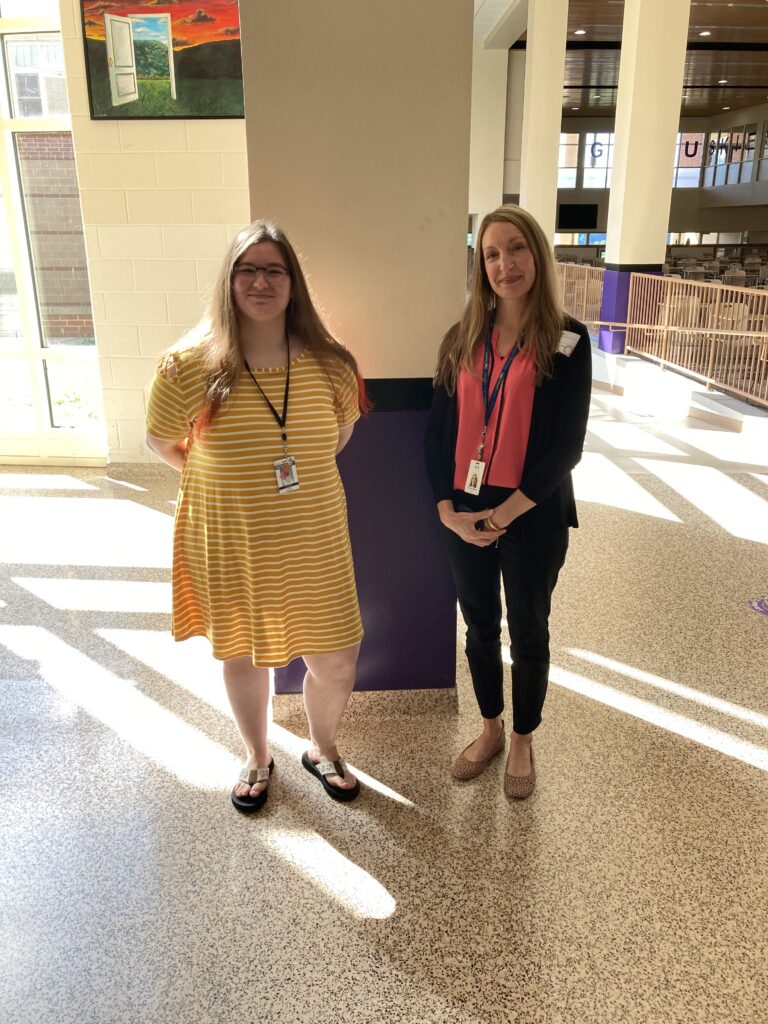 If you or someone you know is interested in doing some important and especially impactful work – we have the job for you! We asked our teachers to explain. 

Miss Leah at our Lewistown Center says, "My favorite part of working in early childhood is the incredible amount of information (milestones) children learn at these young age levels from birth – 5 yrs old. And, I LOVE the colleagues I work with!"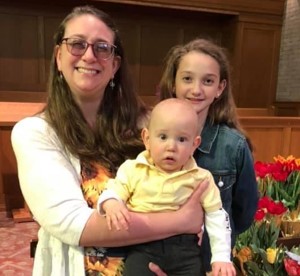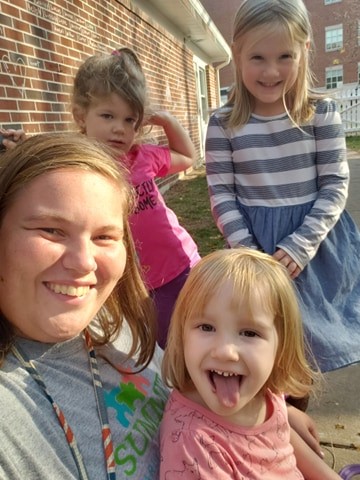 What Miss Becky at our Susquehanna Center most loves about teaching at Summit is "the people." She says, "It's the educators who put in countless hours planning and preparing lessons to build our students' academic and social-emotional learning. It's the student whose face lights up when they have that "I did it!" moment."
DENTAL CHECKUPS MADE FUN
Dental Days offered dental screenings to Head Start and Pre-K Counts preschoolers through a partnership with Geisinger. A dentist and hygienist were available at several sites to check dental health and provide dental care tips to children and parents. Each child took home a toothbrush and info packet. 😊

IN PERSON EVENTS
During the month of May, Early Head Start has been holding outdoor in-person Play & Learn events with EHS families at local parks. At Mifflinburg Park, families gathered to explore insects through storytime, fly swatter painting, and a butterfly craft. TONS of fun!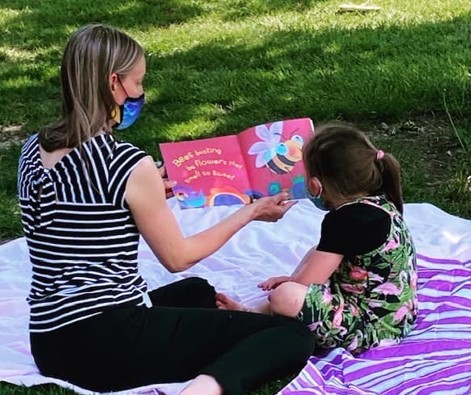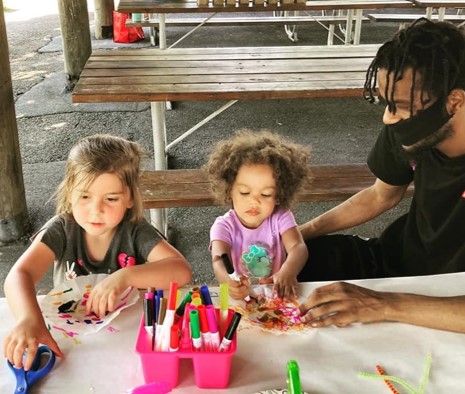 OUR CO-OP PARTNERSHIP
We would like to thank our Co-op Students for all of their help! Two students from the Mifflin County Academy of Science and Technology have been working alongside staff to learn the ins and outs of early childhood education services. 

Alexis says she has learned "how to deal with behaviors by watching the teachers and how to help children with how they are feeling."  

Isabella shared that, "Everyone here is so nice and welcoming! I'm learning how to properly work with children." 

It's been our pleasure, girls!