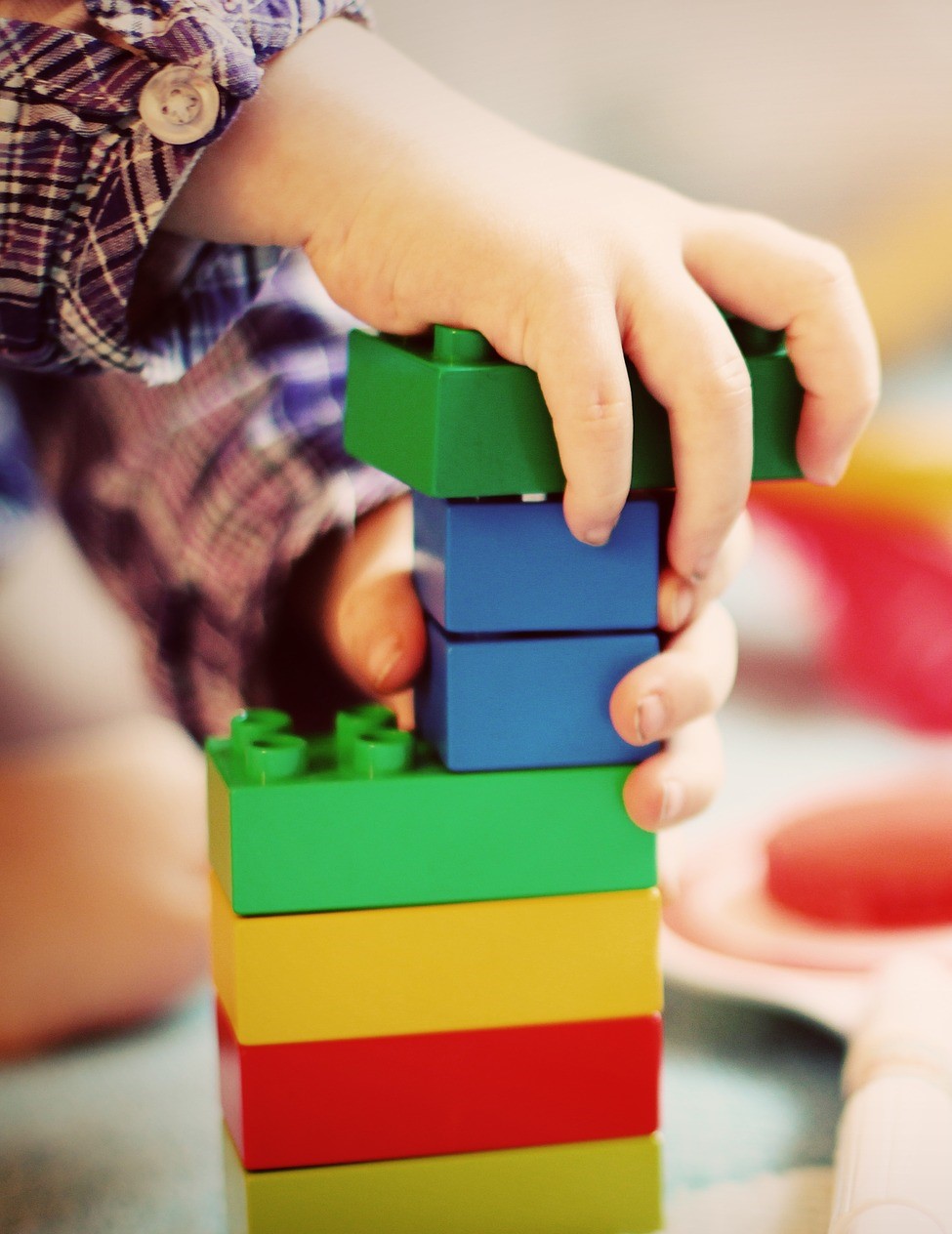 Are you expecting a baby? Summit has services for parents before baby is born.

Do you have a baby or toddler? There are several options for you and your little one.

Your children will get ready for kindergarten with various options for preschoolers.

Our school-age services will keep your children engaged in learning while having fun!
A great organization. The staff is the best and they go above and beyond to make your whole family comfortable and confident in all areas they cover (education, health, socialization, goals, etc.) I highly recommend enrolling your child in any of their programs.
The teachers and staff are caring and engaged. My toddler son has thrived attending (the program). The curriculum is great and he constantly comes home with new skills, from daily living routines to educational concepts.
SUMMIT Early Learning Child Care and School-age Centers are all rated STAR 4 (out of 4 stars).