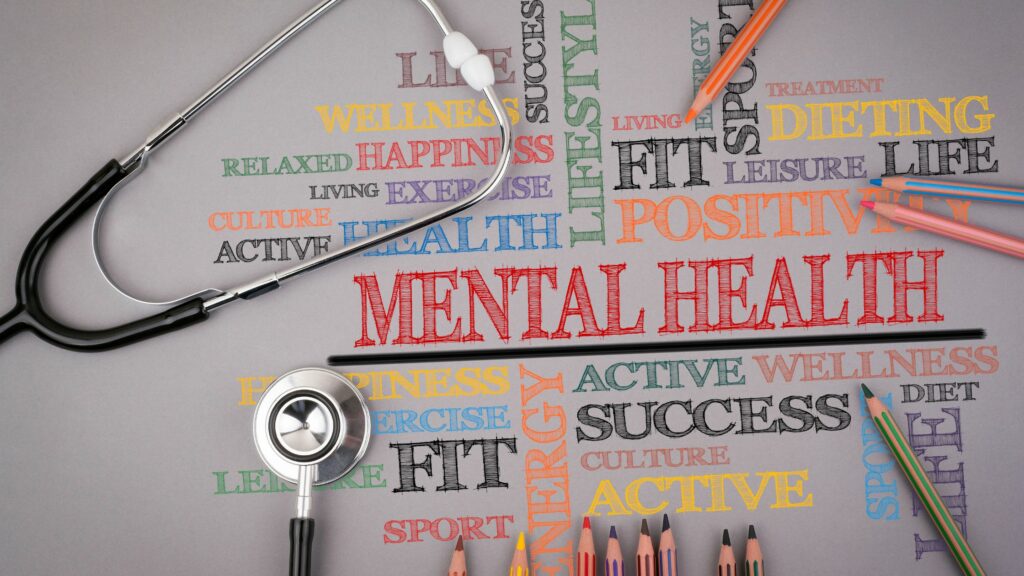 SUMMIT Early Learning is committed to the health and well-being of all staff members. 
Our agency's philosophy includes the following key statement:
We are responsible to our employees. We care deeply about their well-being as individuals and try not to lose sight of their individuality, their potential for creativity, and their need for respect, recognition, and flexibility. All staff are encouraged to grow and develop, to learn from mistakes, and to take risks within a supportive environment. Our organizational family focus extends to our staff as well as to our clients. Simultaneously, we have high staff performance expectations, such as a sense of optimism, truly liking children and families, energetic job performance (physically, emotionally, and intellectually), honesty, willingness to listen, flexible attitudes, and a commitment to program goals.
We want you to know that we place high importance on this commitment and have put several things into place, in order to fulfill this responsibility. 
The following information and resources have been compiled to make sure that you are aware of the opportunities, benefits, policies and procedures that are available to you and of which you may take advantage, as an employee of SUMMIT Early Learning.
Additionally, we are always interested in how our agency can improve in the area of Staff Wellness and appreciate ideas and suggestions that are presented by you.
SUMMIT has modeled a Staff Wellness Plan around the U.S. Surgeon General's Framework for Workplace Mental Health & Well-Being and its 5 Essentials for workplace Mental Health & Well-Being
Protection from Harm
Connection and Community
Work-Life Harmony
Mattering at Work
Opportunity for Growth 
Click below for more information about each of the following 5 Essentials and Resources specifically for SUMMIT team members.