January has been LONG…have you noticed? But, here it is, the LAST day of the month now! The long month gave us an opportunity to squeeze in a LOT…and here's your summary! 
JANUARY THEMES
Many of our classrooms focused on the theme of winter. Even though it hasn't been very cold, most of the children had at least one opportunity to play in the snow, and because our teachers are super creative, lots of kiddos played in "snow" indoors too!If you follow our Facebook pages, you would have seen some exploding snowmen, polar bear painting, snow measuring, and cookie baking! And, during these fun activities, there is a ton of learning going on! Stop in and you'll see the kiddos counting, sorting, reading, painting, sharing, jumping, and singing (and, yes – sometimes napping). 50 YEARS
Join us on a stroll back through our history! We have a fun photo album on the agency's Facebook page that gets updated regularly as we uncover and dust off some really old pictures. Take a look, see if you recognize anyone, and tag them, if you dare!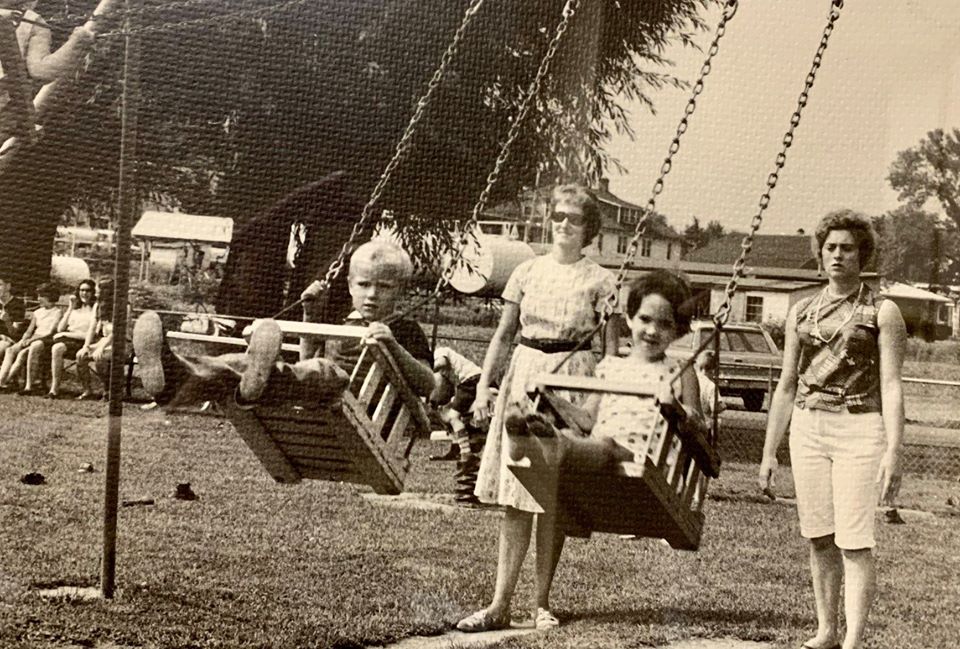 FOSTER GRANDPARENTS
We cannot accurately express our appreciation for The Foster Grandparent Program of Central PA. Not only do we get the pleasure of having them join us in caring for kiddos every day; as part of the Martin Luther King, Jr. Day of Service, they collected school supplies, clothing, and books to donate to our programs and families. The Foster Grandparent Program and SUMMIT Early Learning have enjoyed a long standing partnership and we are beyond grateful for their commitment to our program and to the children and families. If would like more information about The Foster Grandparent Program, call 570-374-9196.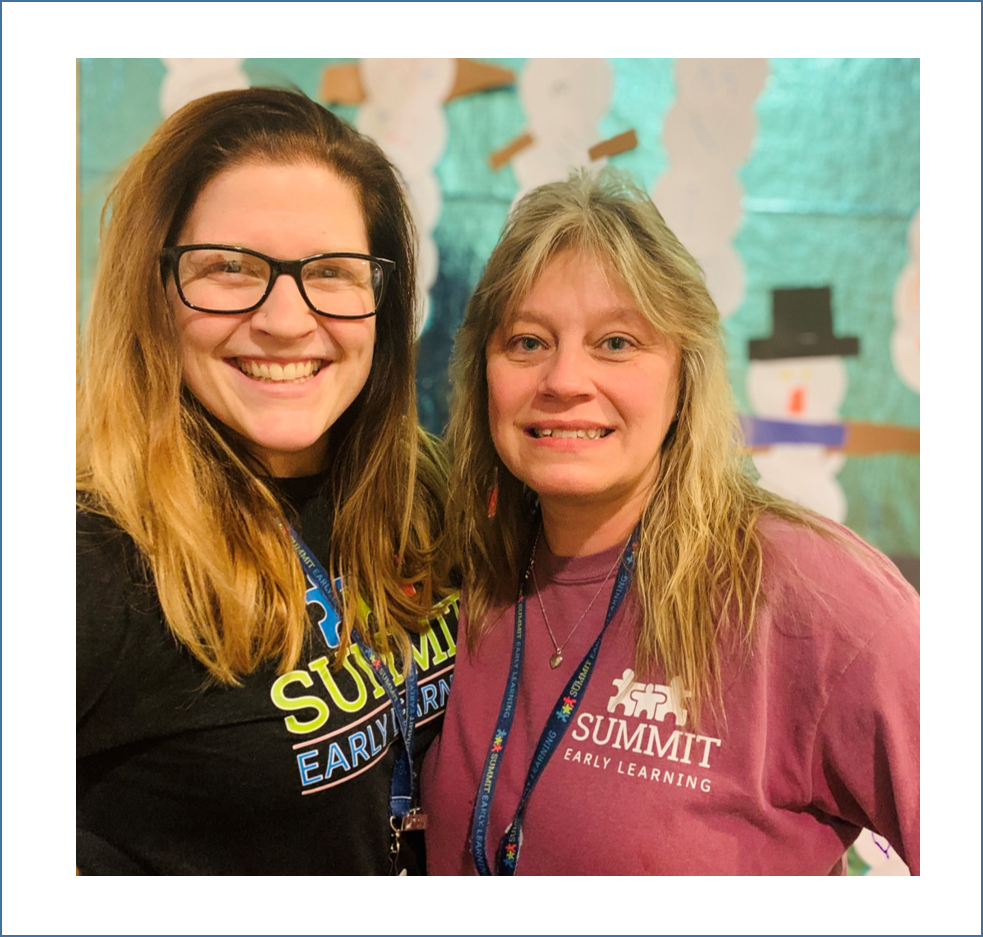 HAPPIER STAFF?
If our staff seem a little happier lately, it might be because they have a lot more choices in SUMMIT Clothing to wear to work! We have our friends at Jordanna Adams in Lewisburg to thank for these fantastic new styles and fabrics! Don't they look great?